72 General Service Conference Final Report: "AA Comes of Age 2.0: Unified in Love and Service. " Use this Link (this will take you to outside website).
A district is a geographical unit containing the right number of groups — right in terms of the committee member's ability to keep in frequent touch with them, to learn their problems, and to find ways to contribute to their growth and well-being.

The A.A. Service Manual; 2004-2005 Edition; p. S28;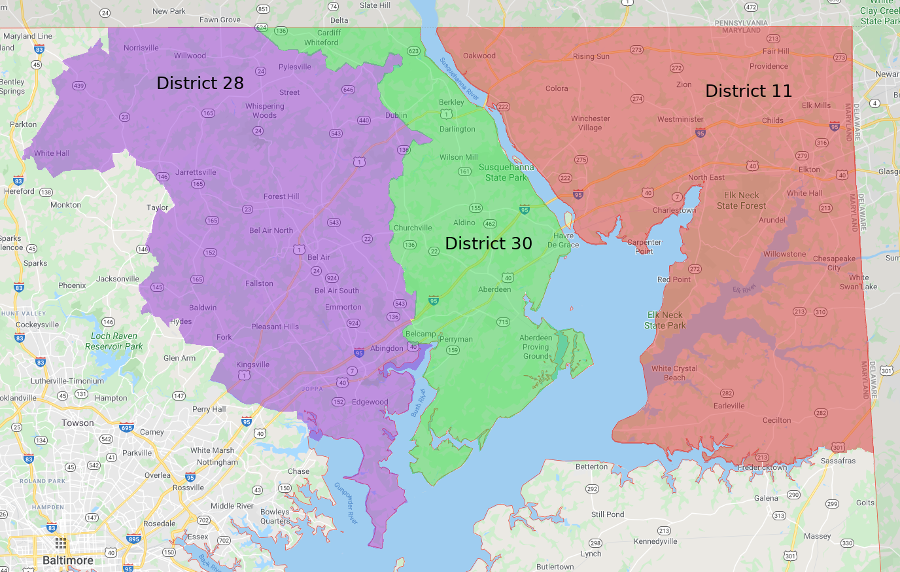 The Northeastern Maryland Intergroup of Alcoholics Anonymous services an area of Maryland that includes District 11, District 28, and District 30.
For more information on how you can serve your home group attend your monthly district meeting.
MGS – Maryland General Service to contribute on line or by mail. Please send to MGS, P.O. Box 207, Benson, MD 20218. Mail Contribution Form .
GSO – General Service Office, P.O. Box 2407, James A Farley Station, New York, NY 10116-2407.
To read the letter from General Service Office (GSO) and see answers to many questions use this link: GSO Contribution Letter.