A district is a geographical unit containing the right number of groups — right in terms of the committee member's ability to keep in frequent touch with them, to learn their problems, and to find ways to contribute to their growth and well-being.

The A.A. Service Manual; 2004-2005 Edition; p. S28;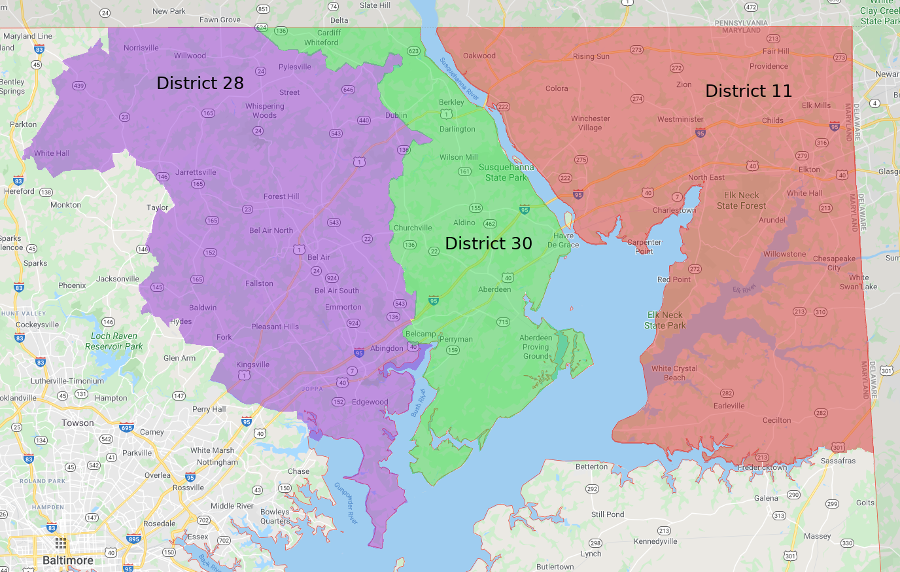 The Northeastern Maryland Intergroup of Alcoholics Anonymous services an area of Maryland that includes District 11, District 28, and District 30.
For more information on how you can serve your home group attend your monthly district meeting.
Founder's Day Fall Picnic September 25th 11 AM – 4 PM
Sponsored by District 30 and friends
There will be a Fall Picnic hosted by Districts 30, 28, 11 and NEMDAA Intergroup on Saturday, September 25, 2021, from 11 am-4 pm at the Havre de Grace Ambulance Corps Pavilion in Havre de Grace, MD. Hot dogs, water, and coffee will be provided. Bring a dish if you wish.
more details coming soon . . .
to contact District 30 send emails to: Aa.district30.md@gmail.com or you can email Kelly U – Ways and Means Chair NEMDAA Intergroup at: kelly@nemdaa.org

Havre de Grace Ambulance Corps 1601 Level Road (Route 155)
Havre de Grace, MD 21078 United States+ Google Map
District 11 is back in action!
Congratulations to elected officers: Jim M DCM; Michele C Alt. DCM; Jane M Secretary; and Jean W Treasurer.
The next district meeting is scheduled for Friday, October 8th at 6:30 PM at Bethel Lutheran Church in North East MD.
We are excited and looking forward to all GSRs attending!
Is your Home Group is District 11? Please support your district. Take a look at the District Map.